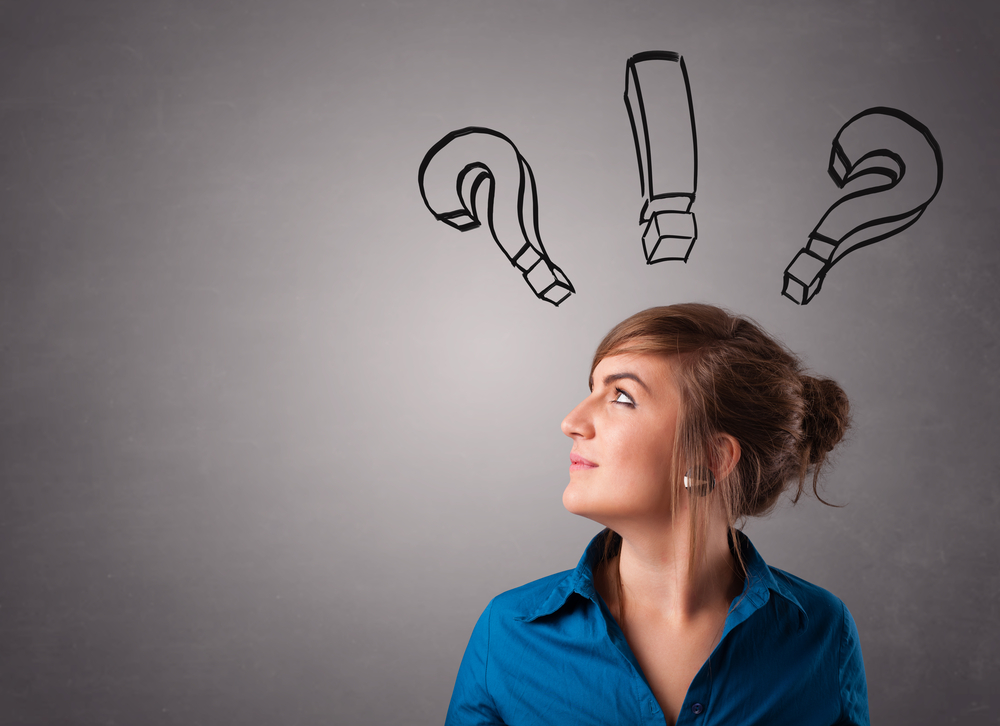 "Oh, well… I don't need a website. I get all my business "word of mouth" is a phrase we often hear. If you find yourself thinking this, then it is worth considering the following points:
How much security am I offering a new client? For example, if you have a website you can have all the information about your business and they can see pictures of your previous work. This leaves the new client with more reassurance about buying your product or service. People generally give you more respect these days when they see you have a professional website, as you have invested in your business and you are proud to show off your previous clients work and testimonials
Are you always available for your clients? A website is a permanently open shop window, for e.g when you are sleeping or can't answer the phone, people can view and read about your business 24/7 which means you are maximising your exposure . Businesses who have a website are able to display it on their phone, tablet which means you are able to take your portfolio with you everywhere increasing your professionalism and opportunities.
Is your business actually growing year on year? You might actually think you are busy, we can all say we're busy… There is a saying about being a "busy fool", when your net profit is not increasing year on year, month by month. A well designed professional website increases the opportunities, and quite often they are of better value, and offer greater net profit.
 How are you replacing the customers who moved away? There are a lot of customers who could be looking for someone like you, but when they can't find you or can't reach you that day or time, they try someone else. As a result you don't win them back, as they are satisfied with the person they have just used.
Listed below are a few more reasons as to why you can lose your customers
Can't afford your costs anymore
Just fancy a change of supplier.
 Someone else has a website which offers more services, and it looks really professional.
Lost your number.
You could be on holiday when they need the job done
 A new member of the family gets involved in making decisions.
 Want to get reassurance from a friend or family member who lives far away, and the only way they can reach them is through showing off a website of the concerned supplier.
If they can't get hold of you, they might think you are out of business.
There are more, but this just illustrates just how important a professional website is and more importantly that the website is found easily.
Call Bath Business Web now and read or listen to our testimonials.