Would you ignore 8 out of 10 potential customers? Turn a blind eye to their attempts to contact you?
Of course, few people running a business would answer "Yes" to these questions.
Yet, that's exactly what many are doing … by failing to be available to answer calls, most often while being busy during the day.
Research has shown that a whopping 88% of people will not leave a message if their call to a company is unanswered.
As well as being the source of lost business, unanswered calls reduce the effectiveness of a website that promotes phone numbers and other means of contact 24 hours a day.
In fact, it is in conflict with they very reasons why you will invest in a website in the first place. So you can:
Gain a competitive advantage.
Be found by people seeking your products or services.
Spend less than using other forms of advertising.
AND have your phone number readily available to potential customers.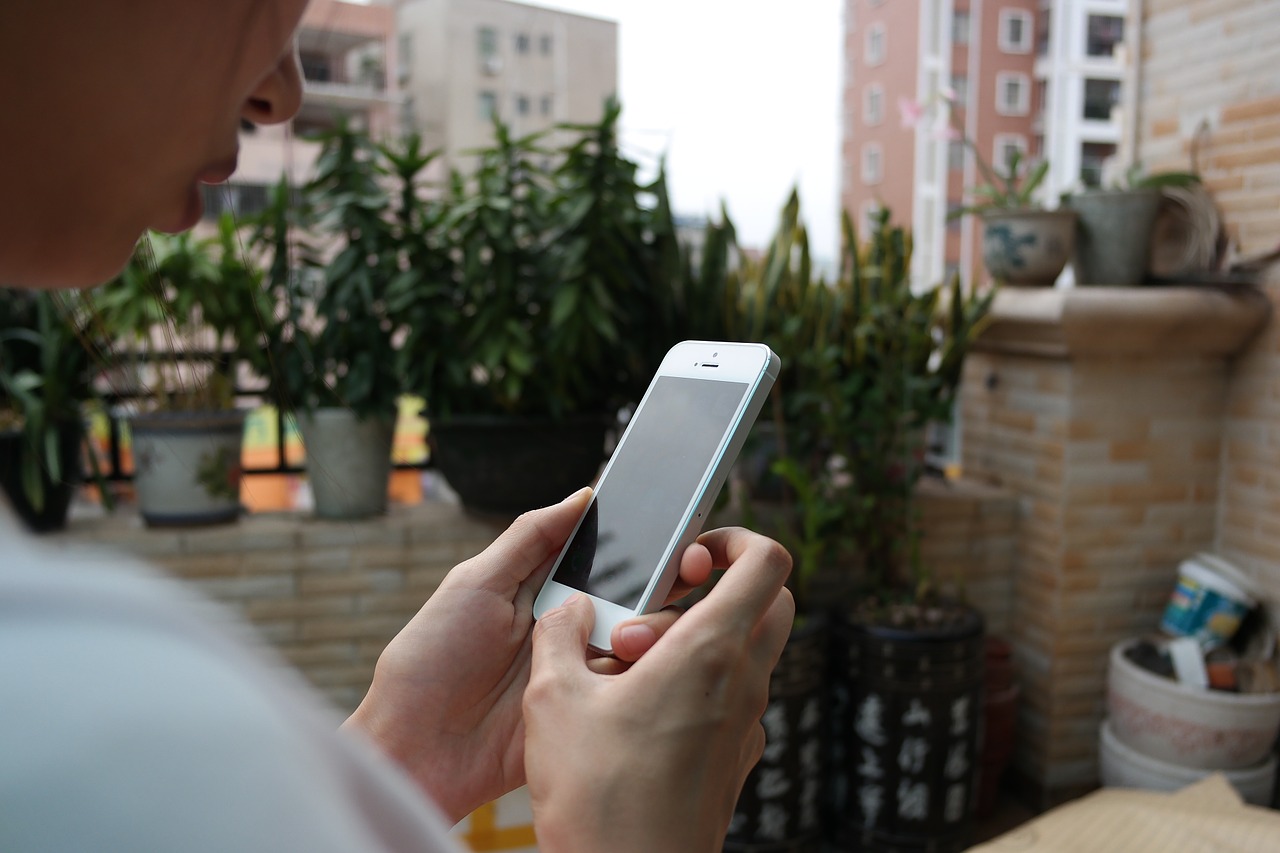 Of course, it's understandable there are many reasons calls cannot be answered. For example:
You're up a ladder.
In a meeting.
Having a shower.
Driving at the time.
There is no signal.
The dog ate your phone.
But the price you may pay for that lost piece of business could be very high. In fact, your loss may also be a competitor's gain if it's their number that is called next.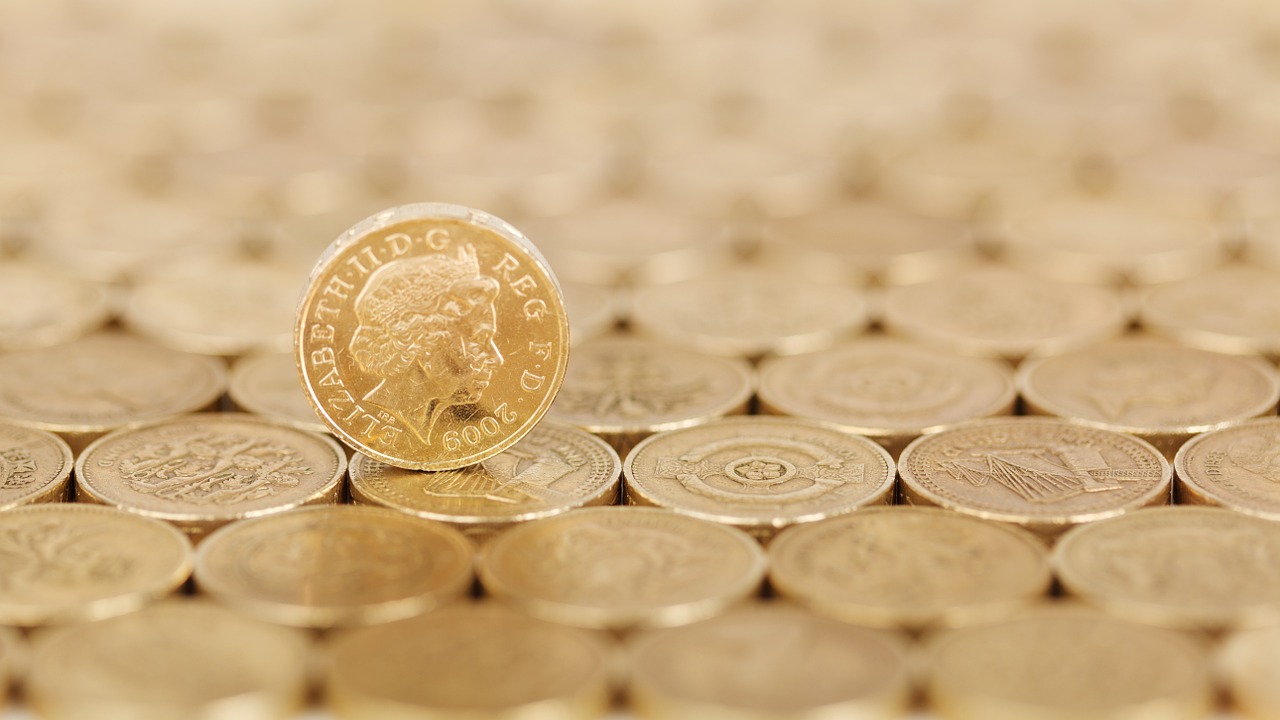 One solution is to use a call answering service. A search on the web reveals there are several to choose from including We Answer Any Call which boasts:
80p a call, no matter how many calls you receive.
No monthly subscriptions.
Real people answering your calls 24 hours a day.
All your calls answered in the UK.
24/7/365 service.
Or you could divert your phone to someone you know who is available and able to at least take messages on your behalf.
For our part, at Bath Business Web we take great pride in producing great, professional websites for our customers and achieving strong visibility for them within the search engines.
It is, therefore, also a source of frustration for us if they are not gaining the full business benefits due to not being available on the phone.
So, we hope you are not one of those potentially losing out on 88% of new or repeat business … because IT'S YOUR CALL!