It's early on a Monday morning. The Bath Business Web phone rings. And the caller says:
"I realise I can't afford not to have my site created and hosted by you.
"Your website design is creative and professional, which is exactly what I need.
"And you have a proven track-record of getting sites onto the first page of Google. That'll be great for attracting customers to my business.
"Of course, there's the added bonus of having my website promoted through the area's premier online directory. And I will be able to easily update the content myself.
"There's no doubt it's the best choice for website design in Bath. In fact, it's a no-brainer really.
"So, let's not hang about … where do I sign up?"
————————————————
The scene fades and Duncan Short wakes up with a contented smile on his face.
Sweet dreams are made of this!
The song lyrics also say "everybody's looking for something". And, while the benefits we deliver to our web design customers are exactly as presented in the scenario above, the something we are most often asked at the outset is:
"How much?"
Now, we realise that cost is an important factor. Of course, it is. And we wouldn't expect you to hand over a blank cheque.
But, rather than judging us simply on price, we hope you are actually looking for the true long-term value of the business benefits our website design delivers. They include:
Increase in sales.
More enquiries.
Reduced marketing costs
(much cheaper than on-going traditional advertising).
Fresh information
(your content – including special offers, etc – can be instantly updated).
Credibility
(a professional website is great for your image).
Accessibility
(you're one click away from your customers).
Open 24 hours
(customers can email you any time of day).
Out-perform competitors, large and small.
And these benefits are gained because we provide you with:
Creative and professional website design.
Responsive framework (your site is viewable across all popular devices).
Secure and reliable coding.
Optimisation for visibility in Google and other major search engines.
Easy functionality to allow you to update your own
Promotion within the Premier Online Directory service for the Bath and North East Somerset area.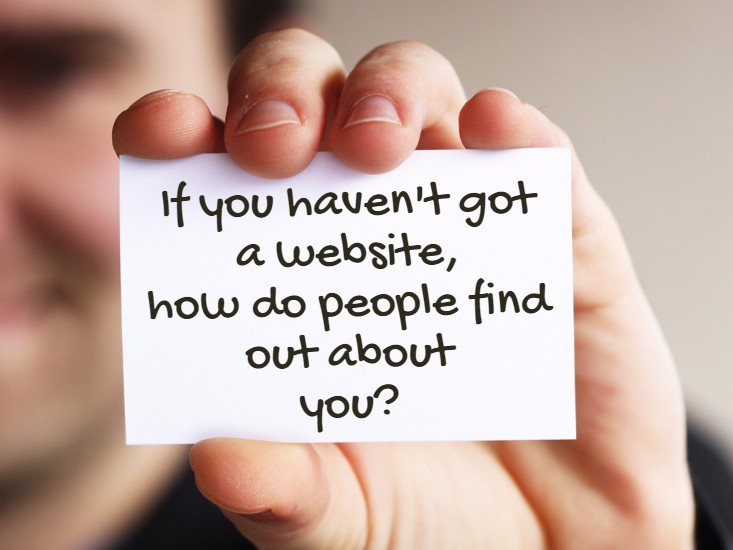 Indeed, we are proud to have more than 300 clients within our online directories, many of them utilising our web design and copywriting skills, to create a professional online presence.
You can take it from them how happy they are with the service received. For example, Nigel, of Terry Cycles, in Bristol, said:
"I can honestly say that the web design services from the Bath office have been very professional including customer service.
"It demonstrates your knowledge of how to get businesses on the front page of Google through a chosen search and I am pleased to be ranking very highly for the searches 'cycles Bristol' and 'cycle shops Bristol'.
"Over the last month they have brought me over 900 visitors to my website and business is booming."
And Simon Davies, of Davies Property and Shopfitting Ltd, who was a doubter of the web, informed us that he had gained £200,000 worth of work in one month from his website.
This includes two main shops in the centre of Bath and a recently-opened country clothing business … all due to the power of his website's quality build and front page results for both Bath and Bristol.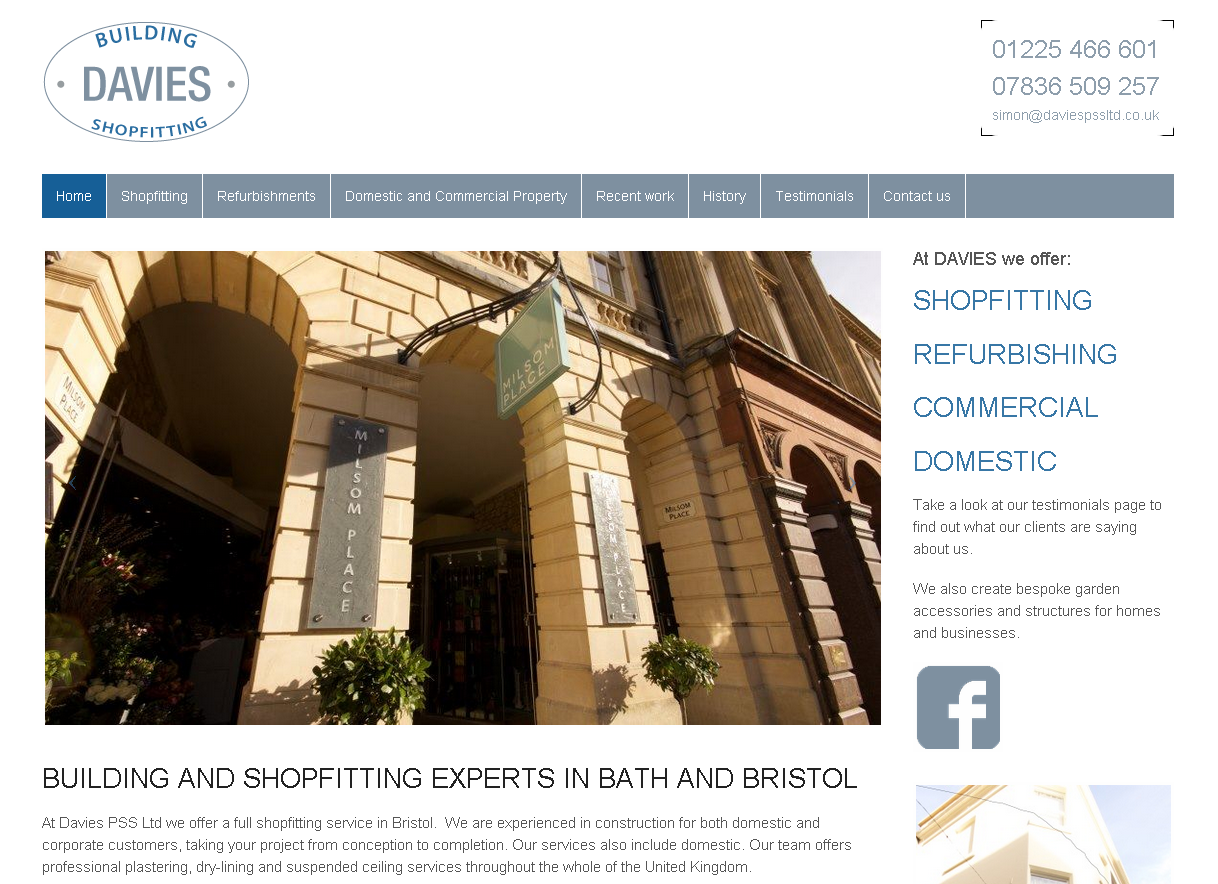 So, before you ask us "How much", please do consider the value of the business benefits you will gain.
They really are the stuff of dreams!