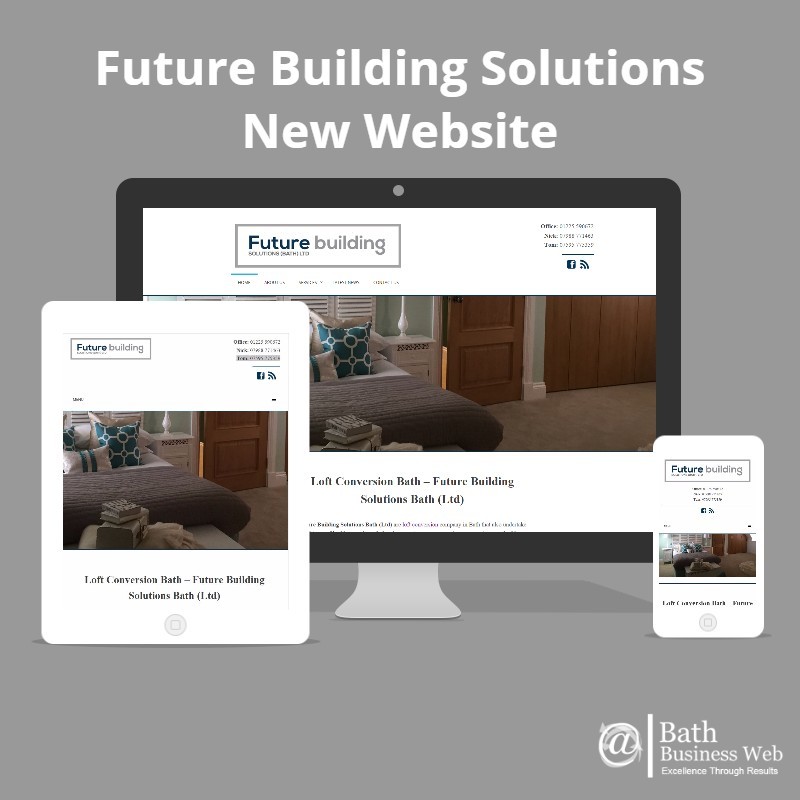 To give our readers an insight into the way we work at Bath Business Web, we asked Nick Lynch from Future Building Solutions to feature as our latest case study.
The Brief: "As we were starting up a new company as Future Building Solutions, we needed an easy to navigate website, designed from scratch that was going to launch our business to the right demographic."
Nick came to us with the above brief and we set to work researching how best to portray his company. Rob, one of our web designers, worked closely with Nick and Tom throughout the design process, they had a lot of ideas and a clear vision of what they wanted to achieve.
The Process: "As this was the first website I had ever had designed, I was expecting to find it all very daunting, but the process was made very easy by everybody at Bath Business Web, from talking me through the web design itself and also tutoring me on how to look after my social media.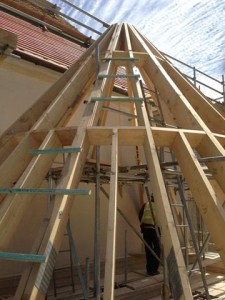 Not only did we want to get the design and build right for Future Building Solutions, we wanted to enable them to update their site with completed projects when it suited them. Regularly adding fresh content to your site gives your potential customers an insight into your company, they can get a feel for you and your work, building a trust that will encourage them to choose you.
Part of Future's digital marketing strategy was social media training for business, where they learned how to use social media sites such as Facebook to maximize their advertising and engage with customers.
The Team: "The team at Bath Business Web are very professional, efficient and friendly and were at hand whenever called upon."
We are a small family at BBW, everyone is welcomed into our office in the centre of Bath and made to feel at home. There is always tea, cake and doughnuts!!
The End Result: "I am delighted with our website and we have had great feedback from clients about it. I look forward to using the services of BBW for many years to come."
It was a pleasure to build Future Building Solutions Website. Nick and Tom were forthcoming with lots of creative input helping to deliver a great website. We continue to work closely with them, monitoring their progress and we are only a phone call away if they need us.