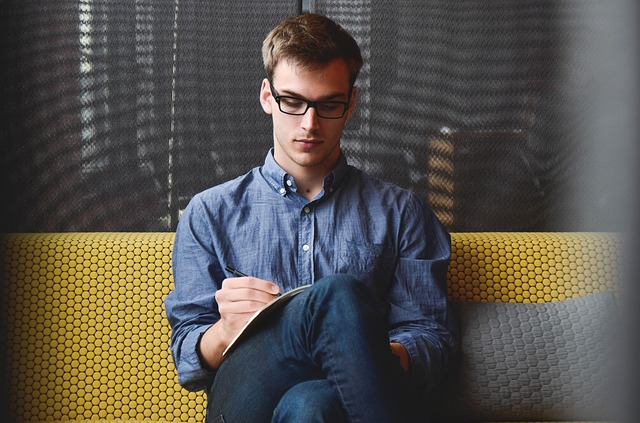 After talking to several clients, trying to understand their needs and questions, I started to notice something. A lot of them understand the importance of Social Media in their business and have an advanced idea of things as SEO, traffic to your website and the importance of interaction. But they are missing the basic information about managing a Facebook Page, for example how many times a day should they post, if its right to use personal topics on their company's page or what to put on their profile picture.
That's why this article is all about those little things you should take into account when you are starting your company's page or you want to improve the one you already have. I'm going to use examples from some well known brands in UK: BBC news, Pizza Express, Dyson, Virgin, Marks and Spencer, Boots and Amazon UK.
Write short posts. Think about Facebook as if it was Twitter (140 characters). No poems, no manifestos or essays. Only a line or two, where you say what you need them to know.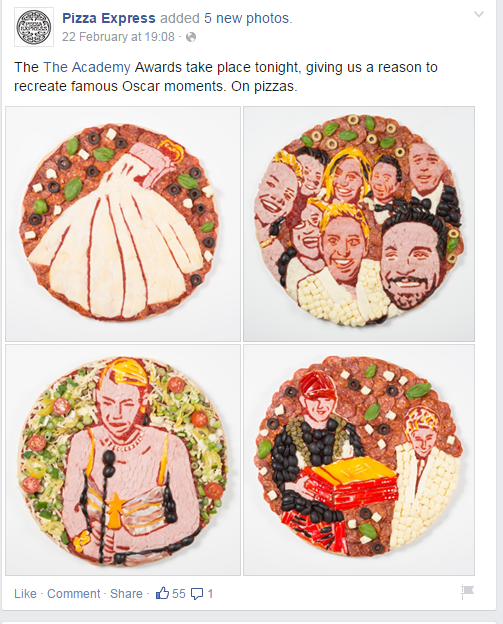 Every post should use an image. A good image.  Facebook is mainly a visual social network. Try to think about what you notice the most on your Facebook – it is more likely that you stop on a post that has an image, rather than on one that only has text, right? But be careful with the pictures you upload, try to use quality photos.  Don't forget that if you use a picture that is not yours, then put the name of the owner.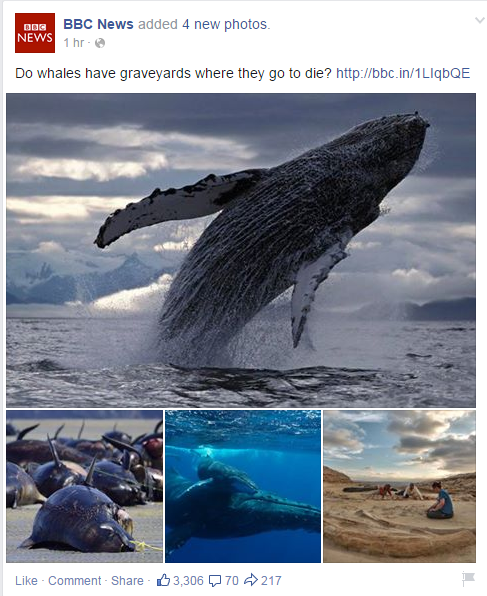 Use a Call to action in every post. This means you should ask your fans to do something with your post, for example ask them to visit your website or make an appointment. Tell your clients they should do something and they'll do it.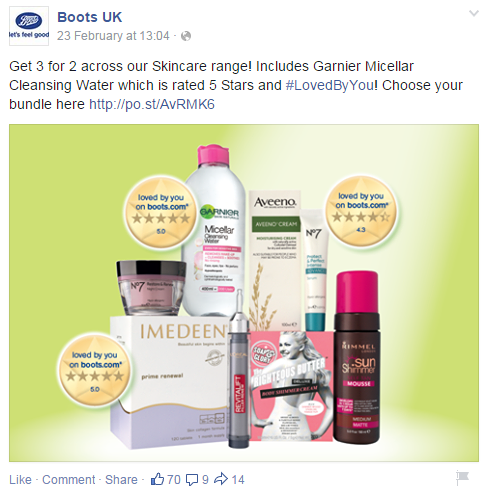 Your logo should go on your profile picture, that way people recognize your image faster. You shouldn't put your face, your van or some work you did.
Upload a cover picture. A Facebook Page without a cover picture is the same as a shop with an empty window. You need to show people you like to take care of every little space of your business.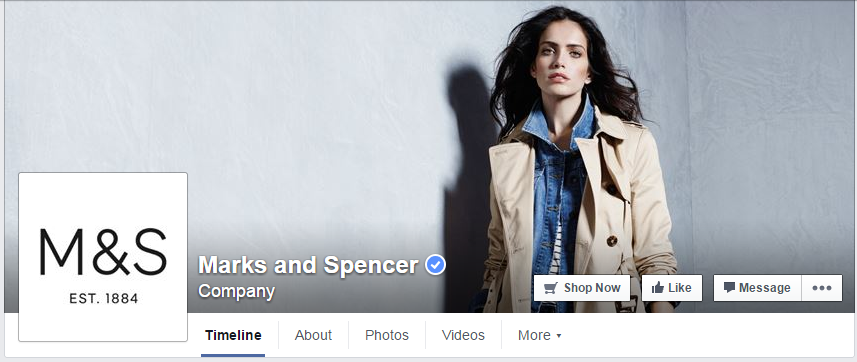 Your cover picture should communicate something. Use it to present your team, the link of your website or a new promotion.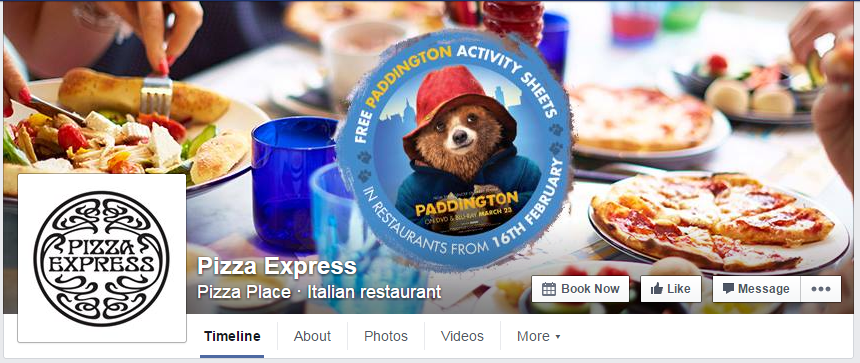 Spell everything right. Bad spelling tells your clients that you don't care enough.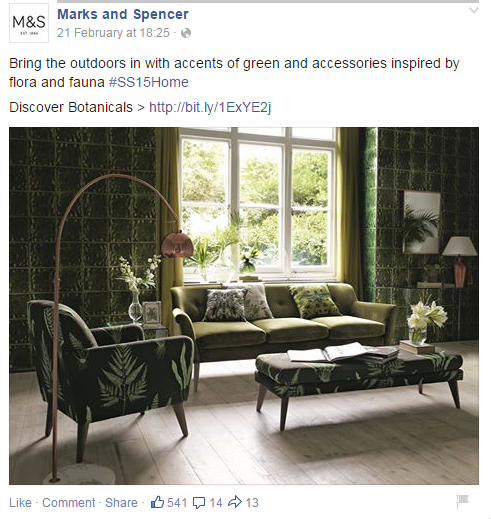 Avoid talking about personal things, for that stuff use your personal profile. Your company's Facebook page is not your profile. Your cat pictures, your mother's birthday and your running skills belong to your profile, not your company's page. Only share personal things when they're related to your product or the interests of your customers.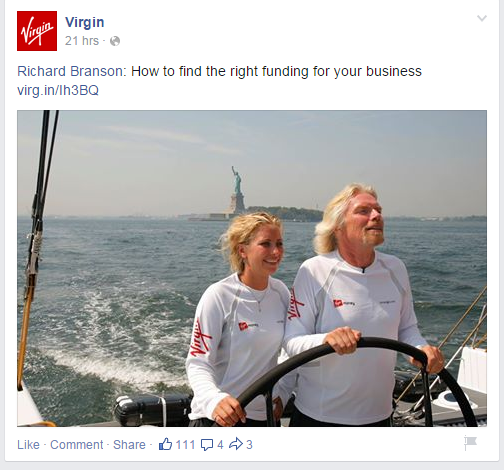 Remember to have your contact details complete.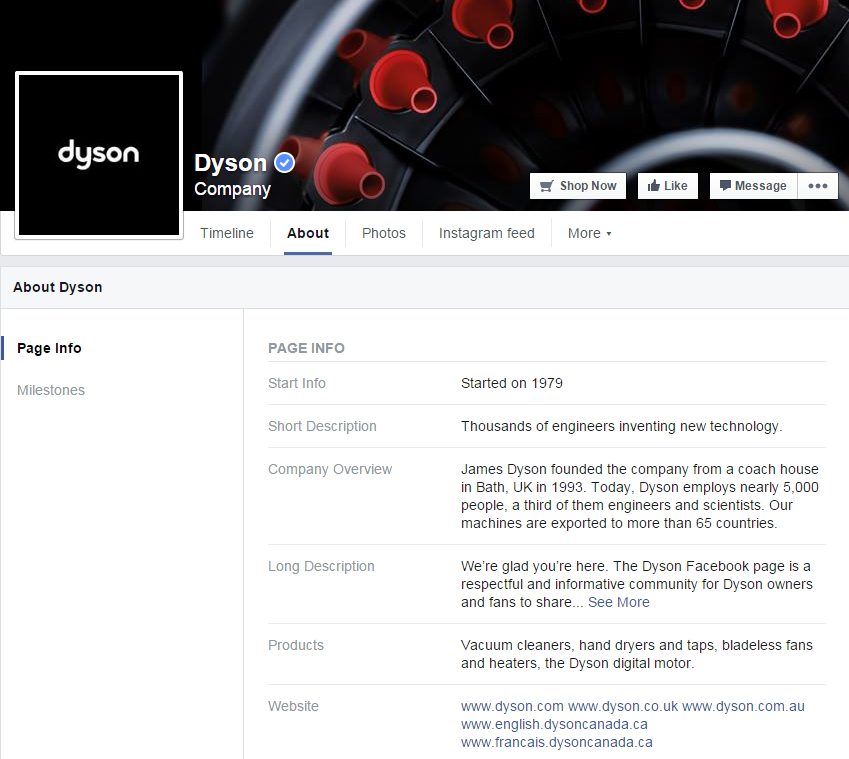 Update at least three times a week, and a maximum of 3 times a day. Boots posts once a day, Marks and Spencer's twice a day and Virgin three times a day.
Avoid linking your Twitter account with Facebook. Each social network works in a different way.
Be useful. Link the needs of the audience with the benefits of your product.