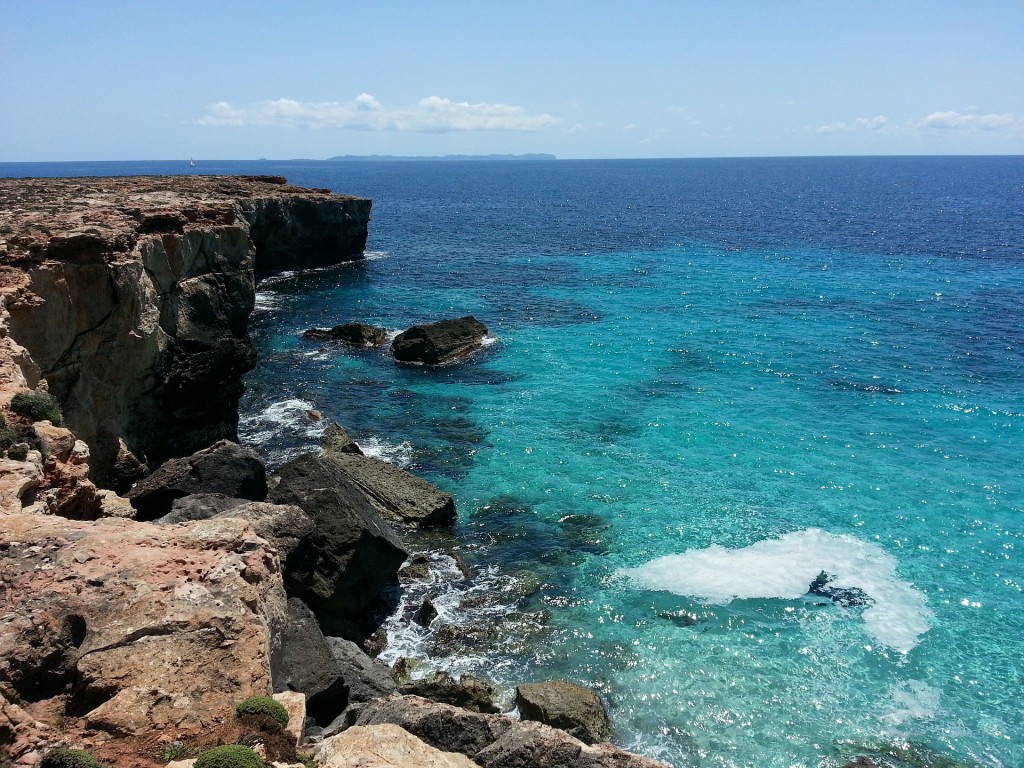 Let's imagine something. You're going on holiday with your family; everybody is really excited about it and dreaming about relaxing days. Your wife wants to enjoy a quiet beach, your older daughter wants to have Internet connection while she's away and your younger boy wants to play football and tennis. Your goal is to find the perfect package that includes all the things they want without spending a fortune.
A good Travel Agency is offering you the following holiday: Seven days all inclusive, Sightseeing, five star hotel, four restaurants and a sports centre. You're getting everything you needed: sports, quiet beaches and wifi. The flight leaves from the local airport and in peak season. The final price for everything is £635 per person.
There is another holiday that is cheaper (£450 per person) but it doesn't include some of the things your family really want. The flight doesn't leave from the local airport, it is only a 3 star hotel and the beaches are noisy and full of tourists.
Which one is the smarter choice? Do you think it is smart to spend less money if you're not going to get the holiday you really wanted?
Yes, the first option is more expensive. But you're going to get exactly what you want. You're getting what we like to call value for money/ value for service.
Let's stop and think about this. What does value for money mean? For us it means maximising the value of each pound spent through economy, efficiency and effectiveness. The idea is to develop a better understanding of costs and results so that we can make more informed evidence-based choices. It means that every penny you're paying on the holiday is actually going towards providing everything you and your family want.
The same thing happens when you buy a website. When you have goals for your business and you want to find the way that best suits you to achieve them, you need to choose a company that proves to you that every penny you're investing is going pay off.
For example,
• Responsive website
• Clear design and usability
• SEO Optimisation
• Your website on Google's first page results
• Full website training on how to edit information on pages.
• Free Blog training
• Free Social Media training
• Strategies to attract customers to the website