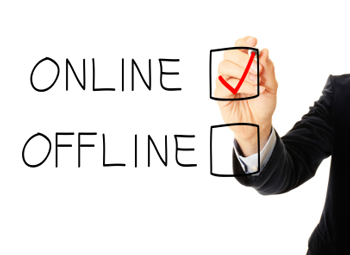 To start talking about a business online directory, we have to ask you a simple question. Do you remember those days when a big yellow book arrived at your house, with all the telephone numbers and addresses of businesses in the town? Well, now times have changed and business online directories have replaced the paper directory. Being on the Internet gives the directory and your business the possibility to be found in any city and country of the world.
It's good to be on a reputable business online directory because…

When a web directory is built correctly it shows on the first page of the Google results, because it ticks all the boxes that Google asks for.
Has more strength than an independent site, because it has diverse back links and offers lots of other addresses. When we talk about back links, we are referring to a link that connects one website to another.
There are paid and free directories, but the free ones often have a lot of advertising and that distracts the user. Being on an online paid directory assures you that your audience is going to find you with no distractions in the way.
 Often, users put an online business directory into their favourites pages of the web, to keep track of them.
You gain more (and better) traffic to your website.
Some directories you should consider visiting
Here are some examples of good online business directories. Take a look at them.
Chippenham Business directory. (http://www.chippenhambusinessweb.co.uk/)
Bristol Business directory. (http://www.bristolbusinessweb.co.uk/)
Bath Business directory. (http://www.bathbusinessweb.co.uk/)