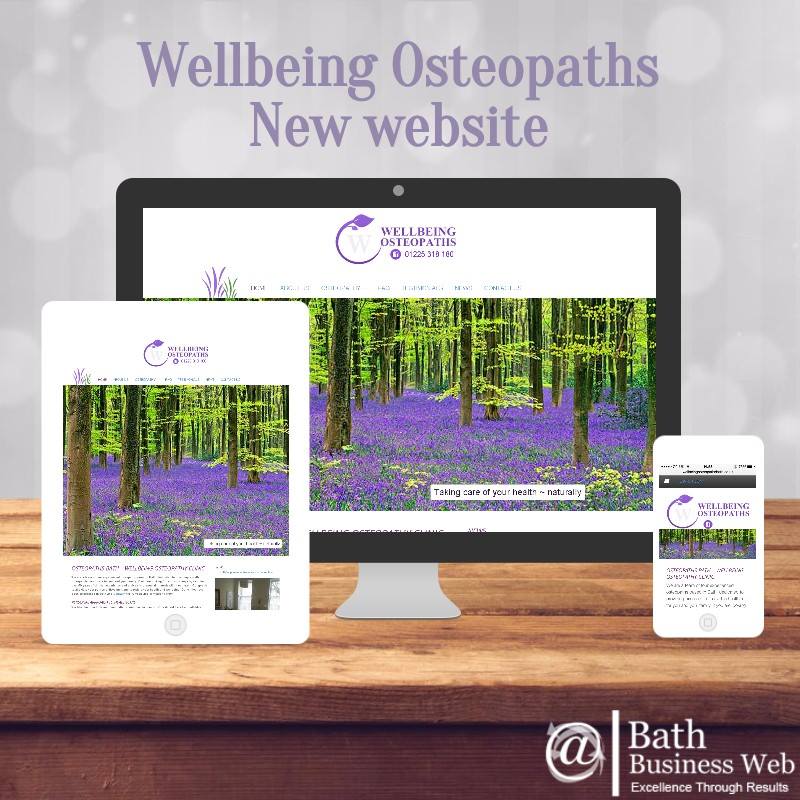 The team at Bath Business Web and Website Design in Bath thought it would be interesting for readers to understand how we work, so we asked our lovely customer Dawn, owner of Wellbeing Osteopaths, if we could use her experience of working with us in a case study.
The Brief: Dawn wanted something light, bright and inviting. Something that reflected the caring, friendly and professional image of the business and a site that was clear and simple to navigate.
The project began when Dawn from Wellbeing popped in for a chat about a new website. Her company was moving in a new direction and Dawn felt a new website would aid the change."My initial contact was simply dropping in to BBW's Pierrepont Street office. Nic and Rob made me very welcome and explained the kind of service BBW could offer me. My second visit was a meeting with Duncan and Jackie Short (owners /directors) who explained the process in more detail and once they had a clear idea of what I wanted were able to break down the costing's involved."
"Once I had made the decision to go ahead (which didn't take long) I was given clear guidelines to focus my ideas on exactly what I wanted from my site. What I also liked was the fact that I could come in to the office and get involved during the build. I was given clear guidelines to focus my ideas for what exactly I wanted for my website."
Adrian one of our website designers created a home page as a starting point so Dawn could visualise how her site might look and spent time discussing Wellbeing's working practices and what information needed to be conveyed. Dawn then provided us with lots of great copy for each page.
"From then on I worked closely with Adrian, who has the patience of a saint, and who really took time to listen and get a good idea of my requirements, likes and dislikes. He even came and took some photos of my business for the site. Adrian sent me a link to the developing site so that I could watch progress and make comments and amendments as it evolved".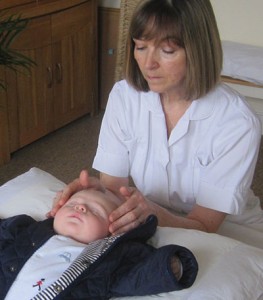 Alongside the new website we created a shiny new Facebook page for Wellbeing Osteopaths with a handful of scheduled post's to get it going. Dawn came in for some Facebook training with Veronica and having never used it before she is now a pro! The use of social media shows a human side to the business and helps to drive traffic to her web page, ultimately boosting Wellbeing's position on to Google's front page.
With the website complete and Dawn a happy lady we made the site live!
"It was a very exciting day when my site went live and I've found the process of dealing with Bath Business Web a complete pleasure. BBW support you every step of the way, with sound advice and professional help and they make an excellent cup of tea! They have turned, what was for me, an initially daunting prospect into an enjoyable journey and one which I am sure will make a big difference to my business"
"I am delighted with the end result and find myself on the front page of Google.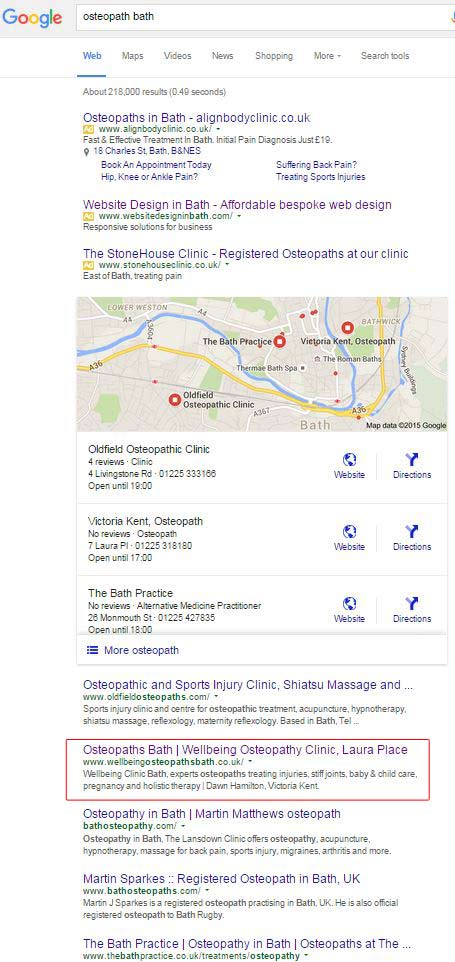 There search engine optimization skills are second to none, and feel that my website is everything I wanted it to be. I would highly recommend BBW and Website design in Bath to any business large or small looking for professional help and advice with their website. On average we receive around 300 unique visitors a month, below is a snapshot of our Google Analytics ".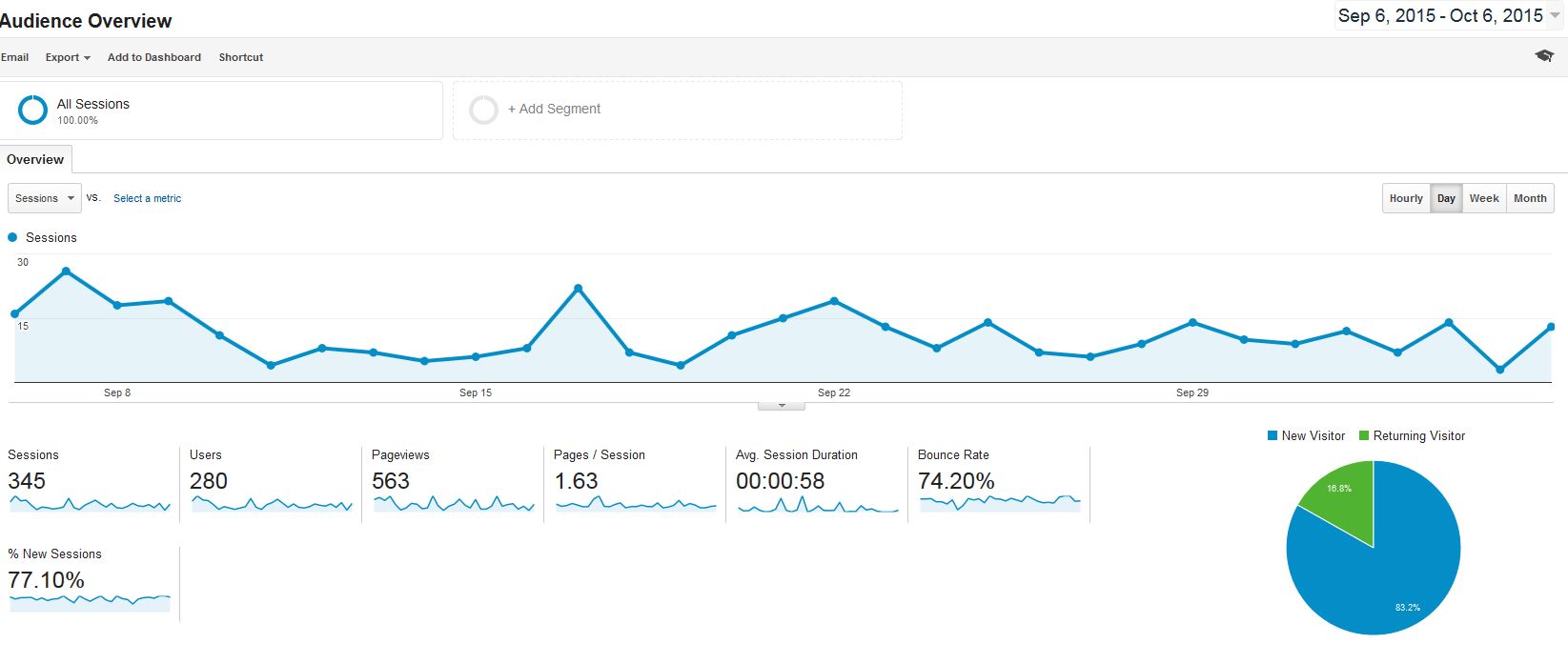 The whole team at BBW have enjoyed working with Dawn and we welcome her in for a cup of tea anytime.